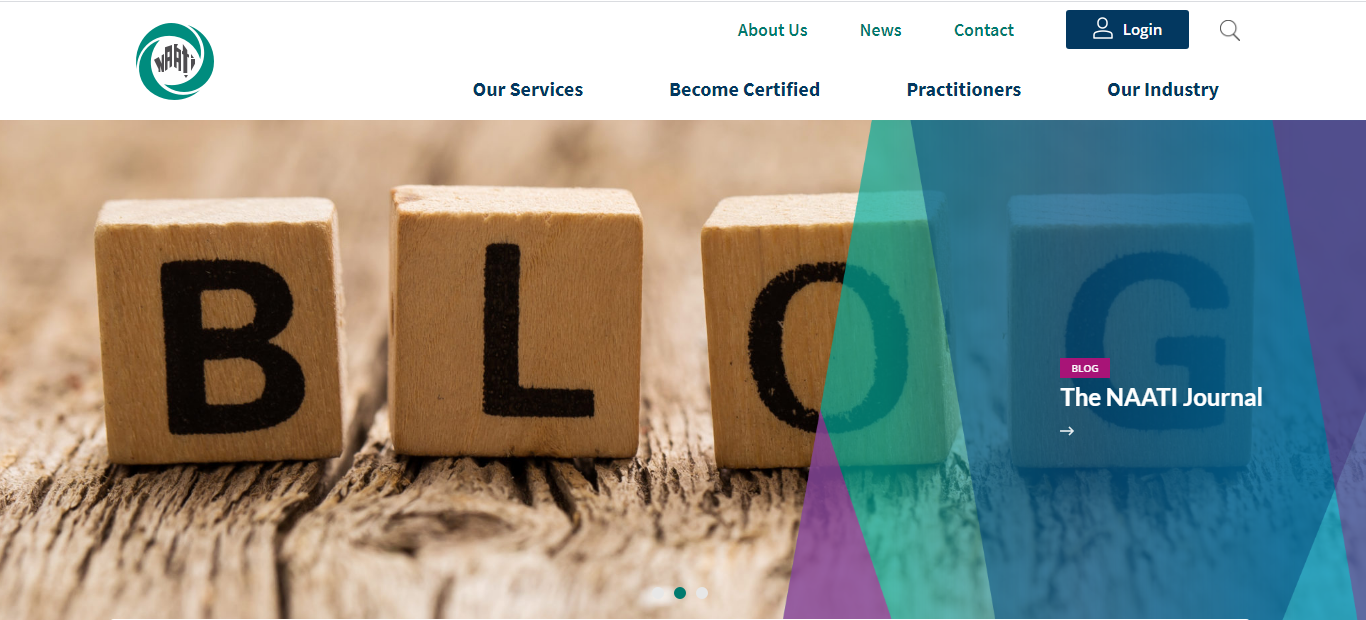 What is CCL Test?
The full name of the CCL Test is the NAATI Community Language Certification Test.
The Credentialed Community Language Test (CCL) is an assessment of your language abilities at a community level.
The CCL Test is generally taken by the applicants who are looking to lodge a point-based visa application. On successfully passing the test, applicants are awarded five points towards the Skilled Independent Visa (subclass 189), Skilled Nominated Visa (subclass 190), or Skilled Regional (Provisional) Visa (subclass 489).
These points are also referred to as Credentialed Community Language Points, and candidates should seek confirmation from the Department of Home Affairs or a migration agent as to their acceptance at time of application. NAATI does not set or administer immigration policy and the information provided here is general in nature.
This test is not a professional certification. If you pass the CCL test, you are not certified to work as an interpreter or a translator.
Where to take the CCL Test?
Starting in 2020, the NAATI CCL interpretation test has been fully changed to an online test, no longer subject to location restrictions. Overseas candidates can also take online exams through the Internet.
Apply for the CCL Test