Practice Set 1: Listening- Fill in the Blanks 1

Learning a language in the classroom is never easy and, quite 1_______________, it's not the way that most people would choose to learn if they had other 2______________. Having said that, there are plenty of reasons for keeping languages on the school curriculum. For one thing, a fair number ofstudents go on to take jobs in business and commerce that require a 3_______________ knowledge of a second language. When you talk to young 4______________in top companies, it seems that they had a career plan from the start; they were motivated to find additional things to put on their CVs – and of course language is one of those added, but 5______________extras.
Practice Set 1: Listening- Fill in the Blanks 2
The assignment that I'm going to set for the holiday period is one that we've given students for a number of years. It's quite 1_______________and will allow you to get out and about it's no good being shut up in your rooms all the time! It does have a written 2 _______________, too. Um, basically it's a data gathering exercise 3_______________the data. We'll and there are two choices with regard to how you go through those in a moment. I'm also going to give you a link to an internet site that is well it's critical that you 4_______________this before you do anything, as it provides a lot of guidance on data presentation, both in terms of how you plot it — its diagrammatic form and also its 5_______________, which has to be clear.
Practice Set 1: Highlight Incorrect Words 1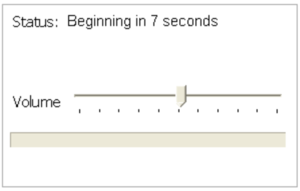 It seems we now know more about outer space than we do about the Earth's core. This is because temperatures are so great at the centre of the Earth that human beings have not been able to take a close look at it. However, new techniques of analysis may soon change all that. The seismic waves formed by earthquakes and volcanic eruptions penetrate the Earth's layers at different speeds. It is now hoped that by studying these waves, scientists will be able to make new findings and solve some of the mysteries of the inside structure of the Earth.
Practice Set 1: Highlight Incorrect Words 2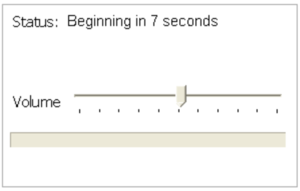 Many species of birds cover long miles during their seasonal migration to warmer climates. But how successful are they, and do birds that get lost on their route ever survive to find their way back! Much research has been done into how birds navigate and the results show that age is a significant reason. Young birds usually just carry on, if they lose their migratory path, and thus fail to achieve their destination, whereas older, more experienced birds will generally be able to find their first route and continue successfully on their journey.